"Beautiful, challenging, infinitely compelling."
JR Honeycutt, The Nerd Nighters
"Completely reinvents the game of balance."
One of the 25 Most Anticipated Video Games of 2016
"... as a party game, it might end up as one of the best."
"A captivating creation."
Build a tower… Build a world.
Beasts of Balance combines the best of tabletop dexterity and the best of digital strategy games into a new kind of connected play.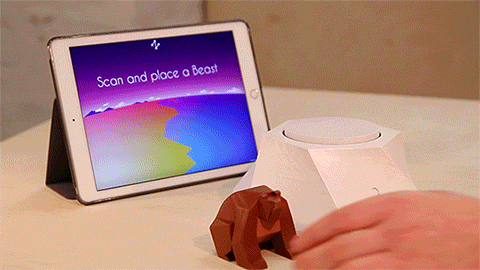 Choose a beast to play, scan it, then stack it onto the tower. Be careful! When the tower collapses, it's game over!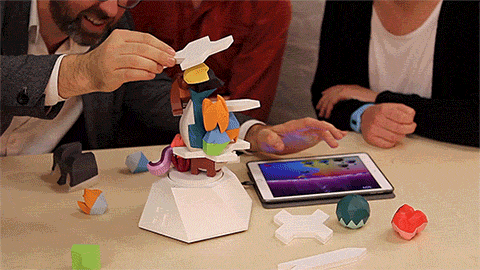 Watch each beast magically pop into a world displayed on a connected tablet, and see them live and evolve.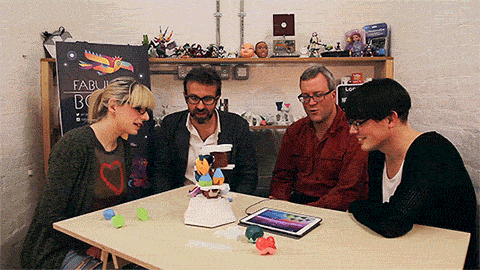 Build your tower with skill and strategy; your score is all your beasts' accumulated fabulousness.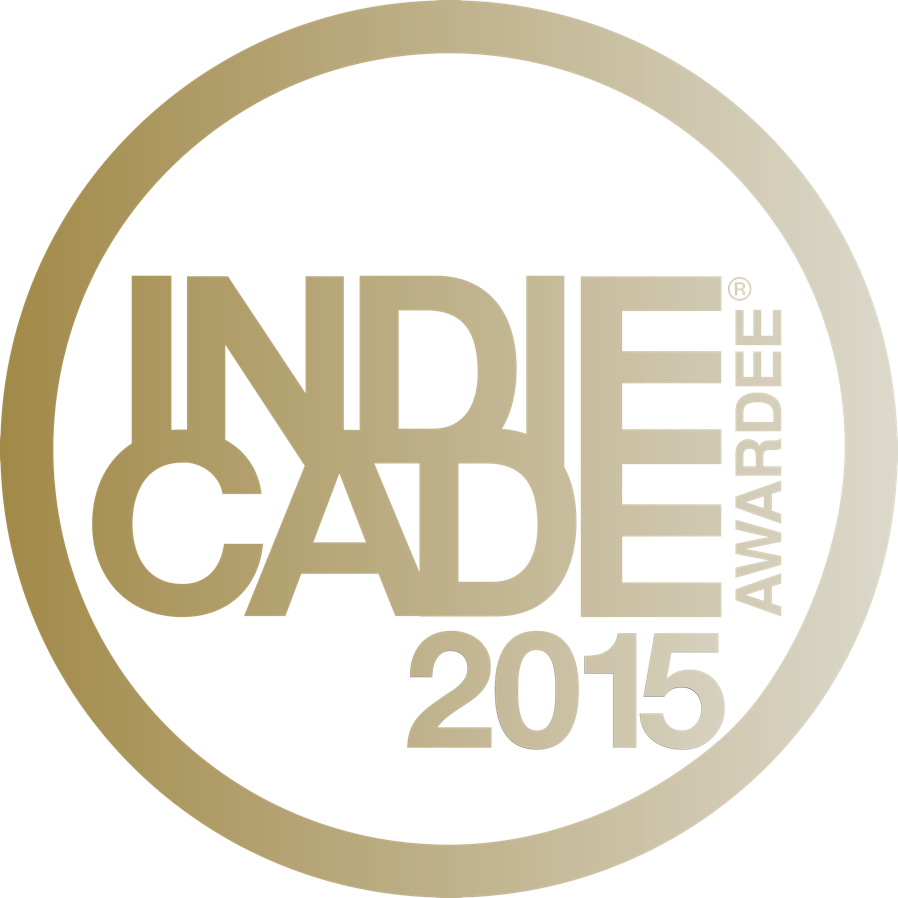 Winner of the Technology Award Indiecade 2015
Beasts of Balance is a radical and fun new concept in games. A cooperative game for one to four players, who take turns to add pieces into a balancing tower. Every piece they add magically alters the connected digital world. The aim is to make the most fabulous world you can before your tower collapses. Beasts of Balance is brought to you by a team of game designers, artists and engineers who live in a vault under London's Waterloo Bridge. Armed with the latest in hardware prototyping technology we are pioneering a new style of play that connects the best of tabletop and digital games.
"A physical game that has been truly enhanced by mobile."
Techmog
"It is a perfect melding of a digital and physical game and can appeal to thinkers of all ages."
Christopher Badell, Greater Than Games
"The next evolution of the toys-to-life genre of gaming."
Toys for Games